Talk to an Expert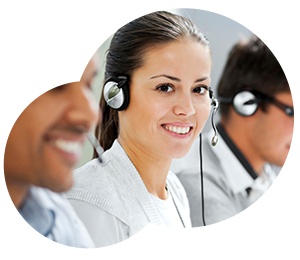 We understand the highly specialized communication needs of Unified Communications and Contact Centers for small, medium and global enterprise operations. You can gain knowledge from one of our experts as they guide you through your information gathering process.
Let us assist you in developing and implementing a Unified Communications strategy tailored to your Contact Center situation and current business goals.
We look forward to talking with you!