Smart Communications & Collaboration with SIP
Session Initiation Protocol (SIP) and SIP Trunking has the potential to transform communications infrastructure for the better.
Adoption can be done rapidly and cost effectively while seamlessly providing access to highly scalable unified communications and feature-rich collaborative tools. Possible payoffs can include a more engaged, highly responsive workforce and greater customer satisfaction and loyalty.
Learn why SIP is a smart technology investment worth making. Get started with a free ebook courtesy of NEC.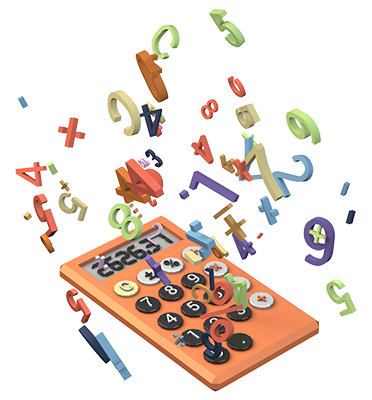 Download Success with SIP 2.0 a 52-page ebook by Gary Audin, President of Delphi, Inc., to share a comprehensive assessment of SIP including:
SIP and related protocols
Session border controllers
SIP trunk values, benefits, and economics
SIP phones
Interoperability with SIP trunks
SIP trunk problems (IP PBX, SBC, trunk provider)and their resolution
Bandwidth calculations for VoIP and SIP trunks
Delivering a successful SIP implementation project
Whether interested in SIP or a more collaborative work environment, let NEC with our award winning technologies and our expert sales and support teams show you what approach makes the most sense.
Download Now